If you've followed me for a while then you know that we have a 2 year old Autistic son named Mason. We recently started ABA therapy which is Applied Behavioral Analysis. It basically uses repetitive steps to teach everyday functions.
In the Autism community ABA is one of those things that people either hate or love, there doesn't seem to be any in between.
My husband and I both work better with quantifiable data and clear actionable steps so ABA works for us. In the 2 weeks that Mason has been doing therapy consistently we have seen sooo much progress. It's definitely difficult and there are some days that we are both pushed to our breaking points. Personally we feel it is the best method for our family and that is a decision that each family will have to make for themselves. Just like most things in life there is no right way to do this life
So with that being said we are working with the LAMP communication system in preparation for the actual electronic device. In simpler terms that means that we are working with a paper copy of the electronic device to help Mason learn to use the system as a means of communication.
We originally began working with the paper copy and I felt like it was too small for him to identify the icons. So of course I had the great idea that I would blow it up to poster board size and put it on a blank portion of our living room wall.
Little did I know that this was no simple task.
First, I started to have the posters printed at Office Max and they told me that ONE (yes ONE) would be $69.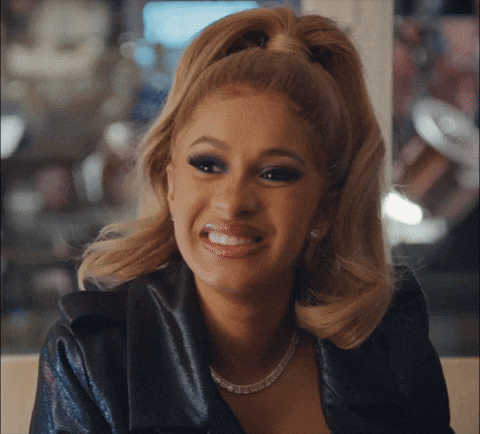 CHILLLLLLEEEEEEEEE please! "Not I" said this mama.
I went right over to Walgreens where they always have a photo coupon and printed 2 for $32. So now that I have the posters I have to have them laminated… I skip on over to Staples on for them to tell me that it cost almost $30 to have 2 posters laminated.
THIRTY AMERICAN DOLLARS!!!
I really wish you could've seen me in there in complete refusal to pay for something that I had ordered. It was not pretty and I know my God was not pleased.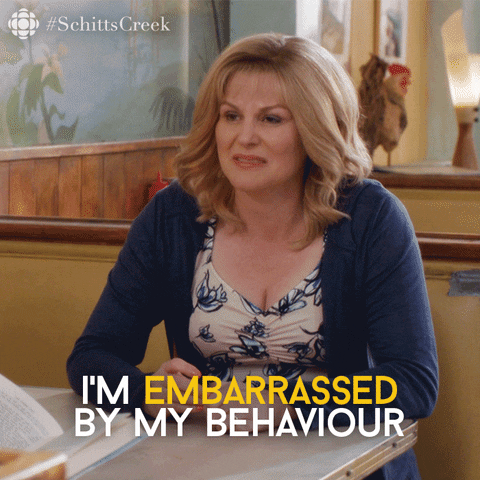 I'm not ashamed tho… somebody found me a 40% off coupon and I left feeling accomplished.
The crazy part is that I had to actually cut one of these posters up and that's why I was raising sand about having to pay so much for it.
So this is how our system works.
Do you see how I had to cut out the icons to stick on top of one board. So literally 70% of one poster went into the trash. But I digress…
The point of the board is for Mason to use it to communicate with us. If he is hungry then he will go pull the eat card off of the communication board and hand it to us.
While we are doing therapy we use words like 'stop' and 'more' to help him communicate if he would like to continue with a particular activity.
At first it seemed almost impossible but I am here to tell you that it is in fact possible. There were a ton of meltdowns (me and him) but he is doing it. Just like I knew that he could.
This is a simple thing to add to your routine that isn't nearly as expensive as the electronic device. If you're on the fence about paying for it then I would suggest that you start here first. If your child is successful with this then you'll know that the electronic device would be useful.
I wanted to take time to use this platform to show how we are helping him with his speech because so many children struggle with speech issues. This is a common thing and parents you are not alone.
Unless you're willing to pay $27 for posters to be laminated then you're by yourself.