I started 2020 with "Grace" as my word for the year. I wanted the constant reminder to always give people grace, little did I know that the Grace was going to be for myself.
I can be my toughest critic and my toxic trait is never asking for help. No matter how much I need it. If I do ask for help then I am only going to ask once. This perpetuates the strong black woman narrative that people love to flaunt. People think you are strong because… well you are.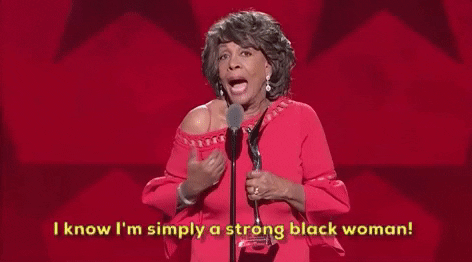 I know this used to be a badge of honor but I am here to be honest and say that it's really a suffocating mask. I started writing because I was literally falling apart from trying to be everything for and to everyone.
I put immense pressure on myself to do things perfectly or not do them at all. I usually end up in the "not" doing them at all place. Starting this sauce business before I was ready has been the leap of my life. Everyday I find myself questioning if I am capable of doing it and here I am.. doing it.
Today most people received their boxes of my sauces and my anxiety has been on level 10 to say the least. Are they going to like it? Was the packaging ok? Majority of the responses have been overwhelmingly positive but I have so far had 2 boxes that were damaged and that affected me more than it realistically should have. All shipping has a 5% margin of error. So out of 165 bottle I should expect 8.25 to get damaged so far I have had only 2 bottles that were reported damaged.
The perfectionist me started to obsess over what I did wrong instead of all the things that I did right. I've become much more aware of how I react in stressful situations so I used this moment to reinforce what I know the Bible says about grace.
"Grace means that all of your mistakes now serve a purpose instead of serving shame"
One of my favorite verses is 2 Corinthians 12:9 – But he said to me, 'My grace is sufficient for you, for my power is made perfect in weakness.
This always reminds me that not only is it ok to have weakness and make mistakes but it's expected. Its the only way that God can show you that he did it and not you. If everything that you do works out then you can always say that it was you that did it.
If you never allow yourself to fail or make mistakes then you'll never know how powerful God really is.
I'm writing this not just for you but for me too…
Here is to more failures so that all of us can see more wonders of God's works.