One of my favorite movies from growing up is Baby's Day Out. I'm not sure why but I was so entertained by this baby traveling all over the city without getting hurt.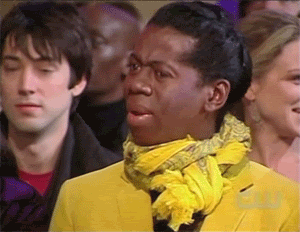 How Sway?? How?
It feels like that's exactly what we are dealing with now. Trying to duck and dodge Corona Virus.
Today my husband took me and the kids to one of my favorite restaurants, Founding Farmers to celebrate my success from last week. It was so nice to get dressed up and just go SOMEWHERE! I loved that masks were required and the restaurant was reservation only at 50% occupancy. You could tell that cleanliness was taken seriously. It made me think about all the other things we do to 'get out' of the house safely!
In the age of COVID-19 we have been confined to the house mostly and that is starting to wear us down. How do you go out safely? I'm going to share a few things that we are doing to be social and social distance.
Parks with Trails and open fields – Although we are staying away from playground equipment, walking trails and open fields are excellent for letting the boys run of some of that extra energy. Nothing wears children out like the sun.
Long Rides – I mean 1.5hrs of the scenic route. Gas is pretty cheap so we take the long way around the DMV to give the boys something different to look at. We are technically out of the house but safely confined to our vehicle.
Car picnics- This is where everyone in the family gets to pick their favorite fast food and we eat in the car or pop the trunk and enjoy it out on the grass.
Restaurants with outdoor seating. Although Im not always in the mood for outdoor seating it's definitely the safest option if you are going to eat out. Let's be honest. I'm sick of eating IN!
These are just a few things we are doing to stay sane in these unprecedented times. It doesn't seem like things are ever going back to normal. We have to be diligent about taking care of our mental health as well as physical health.
Our neighborhood is perfect for walks and we are contemplating getting a pool for the boys to just enjoy in the yard. You will be amazed at how just sitting around outside is so much better than sitting around inside.
Let me know what you guys are doing to stay sane!