Before I decided to stay home with Mason Saturday Breakfast was a big deal in my house. Usually during the week we were all rushing to get wherever we needed to go and weren't really focused on eating together. Kristian usually ate at school with her friends and I would grab something quick while my husband usually had a shake. But Saturdays were for showing out! If you haven't gotten a chance please check out my Peach Cobbler Pancakes that's one of the last times that I graced the kitchen with my presence on a Saturday Morning.
Being a stay at home mom of 2 under 2 usually has me exhausted by the time the weekend comes so my husband and daughter have taken over Saturday breakfast so that I can sleep in. Every now and then I wake up early and shock them with something different! But mostly I let them keep it simple while I keep myself asleep. It really is a great trade off if you ask me.
If you don't know I have a cook book club on Facebook. Every month we pick a new book and everybody cooks recipes from it. We share what we like and what we didn't like and how we might make it different. I hope that one day Covid-19 will stop being such a hater and let us get together to eat and fellowship in person.
Last month was a little rocky but this month Chrissy Teigen's Cravings has really shown out. I mean she has really redeemed this whole idea.
This morning I made her Dutch Baby Recipe from the cookbook and it was so easy that I was shocked. Something that good has to have more than 2 steps! It's so easy that I'm sure my teenager could make it with ease. Maybe not my husband because it involves flour and I imagine this is how he enters the kitchen anytime there is flour…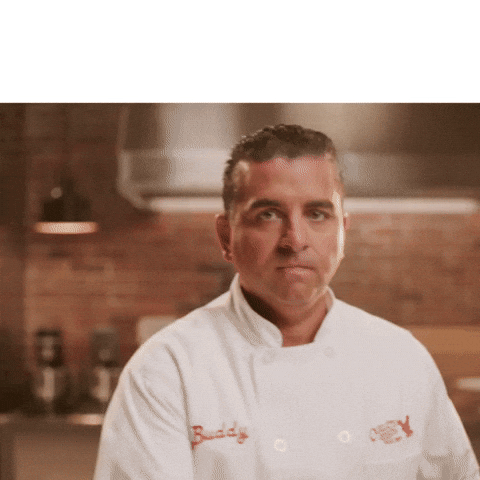 I won't give away her recipe here but I will tell you that I think the book is worth having in your collection. Most of the recipes are made with pantry staples and she writes in a really simple way so they are easy to follow!