If you have been following my social media then you know I pretty much have a food business overnight. Like I woke up on Sunday with a blog and by Sunday night I had over 100 bottles to make with more that would be ordered in the following days. So many more that I had to stop all orders to gather myself and make sure that processes are put in place to ensure product integrity.
This was my week in GIFS: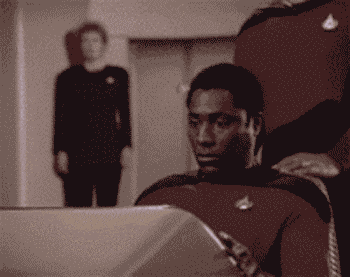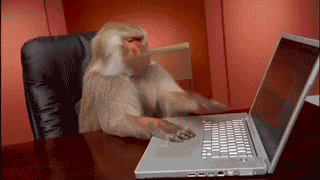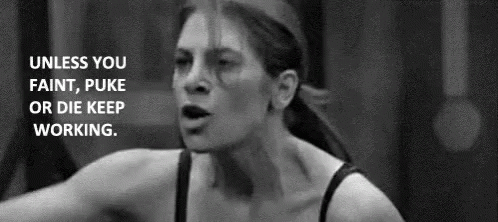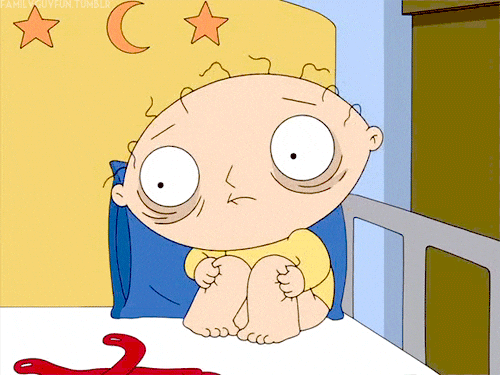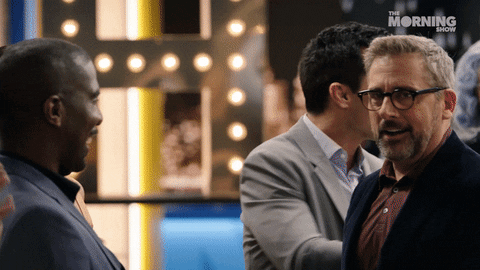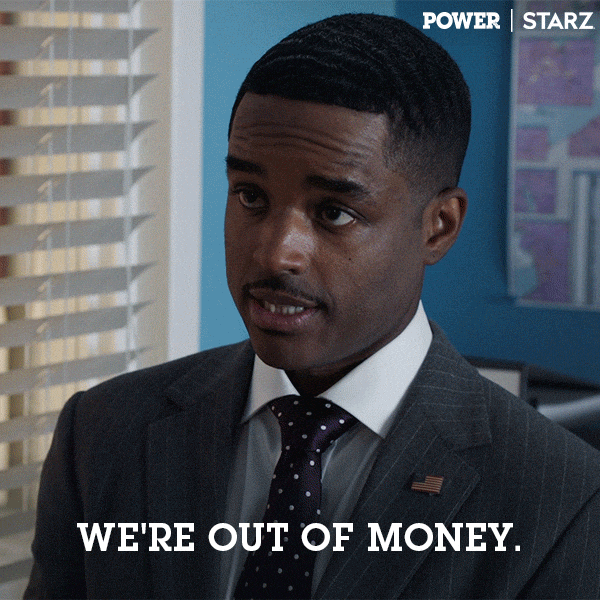 This week has felt like a lifetime. Literally it's been every emotion plus more on a rollercoaster after eating chili dogs. I'm just glad I made it through.
I'm no business guru nor can I really teach you anything but I can reflect on what I think helped make this happen.
There is no such thing as "overnight". I've been cooking professionally for 10 years. I've been blogging for 3 and I built a community by just genuinely being helpful and investing in others. I've spent the last few months being consistent with content. I would like to think that the people 'trust' me. Trust takes time and you can't skip it.
"Success" looks different for every person. I know with the right work ethic monetary success will come but I want to always make sure my name is respected. All you have in this world is your word and name. Who you are and if you do what you say you will do. With or without money I want anyone to know that I am a woman of my word. I am successful because I didn't quit. I did it afraid. I'm actually still afraid.
Every no prepared me for the time when people would say yes. The one thing you can never fake is experience. Experience in so many different areas is what gave me ability to pull all these pieces together at the last minute.
That's really it so far because this journey has just begun. I am so thankful for every person that has supported me and will continue to support!