It's been a while since I made breakfast on a Saturday. Usually it's my day to sleep in but the First Baby is gone to visit her dad for the summer and my husband is working so somebody has to get up and cook.
Sometimes I wake up and I've dreamed about what I want to cook all night. Yes I am a person that dreams about the food they want to make. I kinda play it out in my head and go through the different scenarios of it will work or if it won't work.
Now I have had deep fried salmon in a restaurant and I wanted to try to recreate it at home. Salmon can be hard to batter because it is so slippery so I figured that a good tempura type wet batter would work great. It turns out that it worked better than great!
Add some grits and greens and you've got the perfect brunch item.
Deep Fried Salmon
Ingredients:
2-4 Salmon Filets
vegetable oil
1c flour
1tbsp cajun seasoning
1tsp Worcestershire sauce
salt and pepper to taste
1/2c water
Directions:
Heat your vegetable oil on medium high heat until it shimmers.
First pat your salmon dry, you want to make sure that the coating doesn't slide off.
Mix all of your seasonings with the flour then add your water. You don't want it too thick or thin so think about a nice gravy consistency.
Coat your filets in the wet batter and then transfer to the oil.
Cook on each side about 5-6 min.
Transfer to a paper towel and serve immediately.
This is a really easy recipe but something different than bacon, sausage and that God awful salmon in a can.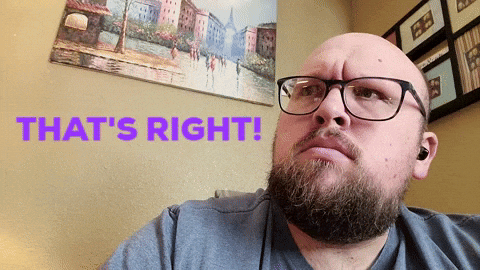 That's an argument for another day.