I used to be so fancy, some people would even say high maintenance. I used to love all things body maintenance and beauty.
Sew-ins – Check
Eyebrow Threading – Check
Waxes – Check
Makeup – Check
high heels – check
Manicures & Pedicures – Check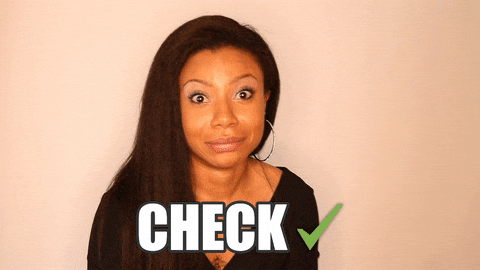 Sadly somewhere between kid #2 and Kid #3 I stopped doing all the girly things and I really miss it. I completely lost my ability (and my desire) to walk in heels. Nothing that I do now requires a full face of makeup. Also making several different appts to maintain the several different areas of my body is becoming increasingly difficult. Well maybe not difficult but just not how I choose to spend my free time. The only thing I am still very consistent with is pedicures because these feet will turn into a werewolf if I don't!
The problem is that it takes a lot of time to be beautiful and I'm ok with just being cute.
Just like sometimes you get stuck making spaghetti all the time. Spaghetti is easy! Ground beef doesn't take forever to thaw and it's done in like 25 min!
But you know you're better than spaghetti! You just need to know how to maximize your ingredients and your time. How can you be fancy in 25 min? You make Ribeye Fettucine.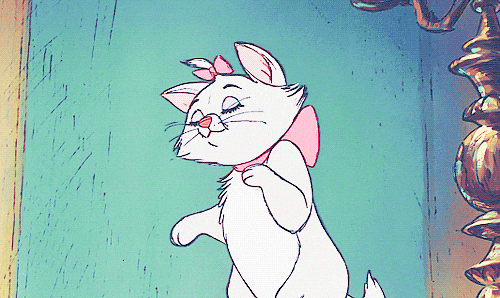 Yes! I said RibEye Fettucine!
Let me show you!
Ribeye Fettucine
Ingredients:
12 oz. fettuccine
1.5 lb. Ribeye steak
3 Strips of bacon
2 tbsp. extra-virgin olive oil
Kosher salt
Freshly ground black pepper
Smoked Paprika
Onion powder
4 tbsp. butter, separated
4 cloves garlic, 2 cloves minced
2 tbsp. all-purpose flour
2 c. milk
1 tbsp. freshly chopped parsley
1/2 c. freshly grated Parmesan
1 1/2 c. halved cherry tomatoes
4 c. baby spinach
Balsamic glaze, for drizzling
Directions:
In a large pot of salted boiling water, cook pasta according to package directions until al dente. Drain and set aside.
Make sure your steak is room temperature. Season generously with salt and pepper. You want your pan to be very hot, drizzle your tbsp of olive oil then add your steak. Make sure that you get a good sear on each side, usually 3-4 min for medium rare. Add a few pieces of whole garlic and about 2 tbs of butter, as the butter melts take a spoon and continuously ladle the melted butter over the steak. Do this for about 2 minutes and then transfer to a plate to let rest, 10 minutes, then thinly slice.
So for the Alfredo sauce we want to start with the strips of bacon. Cook them on medium low heat to render as much fat as possible out of them. You want to cook them until crispy, maybe 15 minutes then set aside. Add 2 tbsp of butter to skillet and let melt, then add garlic and cook until fragrant, 1 minute. Whisk in 2tbsp flour and cook 1 minute more, then whisk in milk in a slow stream and simmer until thickened, 5 minutes. Add parsley and Parmesan and season with salt, pepper and smoked paprika. Let simmer for about 2 minutes.
Add cooked pasta to sauce and toss until coated, then add spinach and tomatoes and toss until wilted.  
Top with sliced steak, sprinkle with bacon.
So just like with this recipe we all have to find ways to keep it glam and cute!
See you in the kitchen!