You don't have to say it!
Because I already know! I know you're looking at your refrigerator with the crazy face trying to figure out how you're going to piece a meal together.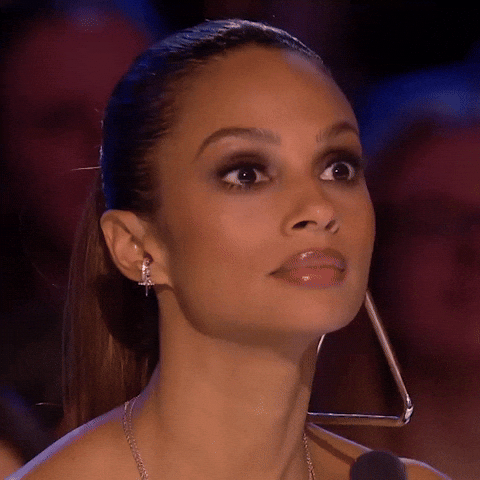 It's ok I'm going to help you.
Like I said already the grocery stores have just been a mystery grab for meat and essentials. You don't know what you're getting but you're grabbing whatever you can get your hands on and running with it. Now you're in the kitchen unpacking groceries trying to figure out what you're going to do with 8lbs of various chicken parts, pork steaks and smoked turkey stomachs.
I'm just kidding about the smoked turkey stomachs.
Here is a list of my favorite recipes that have minimal ingredients, easy to make and don't cost a fortune. These have been given my stamp of approval for their taste and level of ease. Hopefully this helps you not panic as we try to make it through the next few weeks.
Chicken:
https://www.skinnytaste.com/-chicken-stew-5-ww-pts/
https://whatsinthepan.com/chicken-penne-with-bacon-and-spinach-in-creamy-tomato-sauce/
Beef:
https://carlsbadcravings.com/slow-cooker-beef-tips-and-gravy-no-cream-soup/
https://www.kleinworthco.com/instant-pot-beef-broccoli/
Pork:
https://carlsbadcravings.com/best-baked-pork-tenderloin/
Shrimp:
https://www.aberdeenskitchen.com/2019/08/sheet-pan-shrimp-boil/
https://www.allfreecopycatrecipes.com/Seafood-Entrees/Quick-Bonefish-Grill-Bang-Bang-Shrimp
Now you can always substitute ground turkey for ground beef. But I don't know many different recipes that involve turkey, if thats your thing then please feel free to substitute where you feel comfortable.
I hope that you guys are staying encouraged during this time! We are in this together.
XOXOXO