A couple of days ago I posted a red beans and rice recipe that had sausage and chicken added to it. I got so many comments that said 'I've never seen it like that' or 'That's so different'. I was so confused… y'all don't add meat to your red beans and rice? I mean if it's not meat in it then it's just a side dish, it's not a meal. We like to be whole in the name of Jesus over here.
I'm not going to be long winded because.. I'm tired.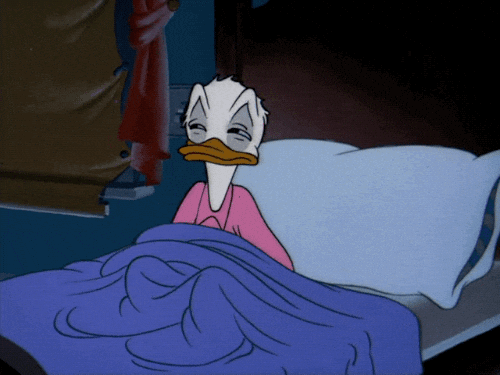 Red Beans & Rice
The entire state of Louisiana is silently cursing me right now. I think traditionally this dish does not have meat in it but the way I have always enjoyed it does. So…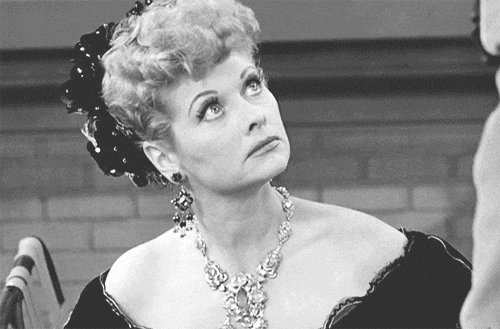 Let me not disrespect the great state of Louisiana because New Orleans is my favorite city in the whole world. There is nowhere like it anywhere. It's like it didn't come from another country like a lot of cultures, it just popped up on its on.
I was reading about the history of red beans and rice and traditionally it's a dish that was cooked on Mondays. Monday was usually laundry day and red beans and rice is a dish that traditionally (before the amazing instantpot) needed to cook all day and didn't need to be watched. I like a meal that allows you to multi task. It raises my adulting levels by 100.
Ok so here is what you have all been waiting for….
1 pound dry kidney beans
1/4 cup olive oil
1 large onion, chopped
1 green bell pepper, chopped
2 tablespoons minced garlic
2 stalks celery, chopped
4 cups water
2 bay leaves
4 cloves of minced garlic
1 can of fire roasted tomatoes
1/2 teaspoon salt and pepper (each)
A few sprigs of fresh thyme
1 tablespoon dried parsley
1 teaspoon Cajun seasoning
1 pound andouille sausage, sliced
1 pound of boneless, skinless chicken (breast or thigh)
2 chicken bouillon cubes
2 cups long grain white rice
Directions
Rinse beans, and then soak in a large pot of water overnight.
In a dutch oven, heat oil over medium heat.
Brown sausage and remove
Season chicken with pinches of salt, pepper, cajun seasoning, brown and set aside.
Cook onion, bell pepper, garlic, and celery in olive oil for 3 to 4 minutes.
Add garlic and saute for a 2 min more.
Add a little water to help get the charred bits off the bottom of the dutch oven.
Add the can of fire roasted tomatoes
Rinse beans, and transfer to the pot with water and bouillon cubes.
Season with Salt & pepper, bay leaves, thyme, parsley, and Cajun seasoning. Bring to a boil, and then reduce heat to medium-low. Simmer for 1 1/2 hours.
Stir sausage and chicken into beans, and continue to simmer for another hour.
The chicken should cook apart on its own but if it doesn't remove and shred it and then add it back.
Meanwhile, prepare the rice. In a saucepan, bring water and rice to a boil. Reduce heat, cover, and simmer for 20 minutes. Serve beans over steamed white rice.
Recipes are just guidelines. If you think it needs more salt then add more salt… if you like it spicer then add a little bit more cajun seasoning or some cayenne pepper. Just make it your own!
I also made this video from my instagram to see if it kinda helps you when you're making the dish. Im no professional, just a mama feeding her family. Don't forget that.